How to Accessorize Like a Pro
This might just be the hardest bit of dressing up. You have picked out your clothes, you have groomed yourself and right when you are about to walk out of the door, you realize just how plain, maybe even boring, your outfit looks.
This is not how you pictured it in your head. What to do, what to do!
Thankfully, you can chill. We got you with a couple of tips on accessorizing that are bound to add just the spice that your outfit needs.
Ever thought of wearing a bow tie?
Your answer (in your head) might be something along the lines of "no way! I'm a lady, ladies don't do that!" Well, we are here to inform you that they do and better yet, they rock them probably even better than guys do!
Do you have that do or die presentation and don't know what to wear? Throw in that bow tie!
Have that gallery exhibition of your favorite artist going down tonight and don't know what to wear? Throw in that bow tie.
There are tons of ways you can wear a bow tie and look super!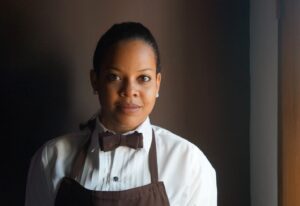 That dreamy outfit leaving you suspended?
No pun intended, but…J
There is this myth that exists. Apparently, girls cannot wear suspenders. Again, ladies, you absolutely can.
Don't be afraid to steal the spot light in suspenders.

Put a hat on it
Hats tend to be pulled out only in sunny weather, to shield us from the unforgiving sun! How about we pull them out as accessories, no matter the weather forecast?
Hats are super stylish and take your outfit from zero to hundred in just moments. We are not talking beanies or sun hats here; we are talking going all the way to bowler hats, boaters and panama hats.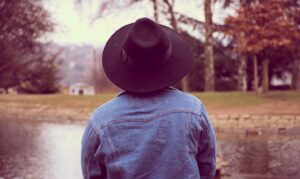 We may have to end this here, but not before leaving you with this;
"Clothes aren't going to change the world.
The women who wear them will."
-Anne Klein